Anyone interested in making their closet a little more functional,  but not at a high cost?  Let me introduce (although it's been around for awhile) the Pax system at Ikea.  Tessa and I are working on two closet designs for clients and after lots of research on closet organizers, we have found that the Pax system can't be beat.  It's quality, options and price are fantastic and with a little carpentry work to make it look custom, it's a no brainer.
You won't believe these closets came from Ikea!
Adding a little trim to the system gives it that custom look.
Seeing the product in stores didn't disappoint–the options were endless!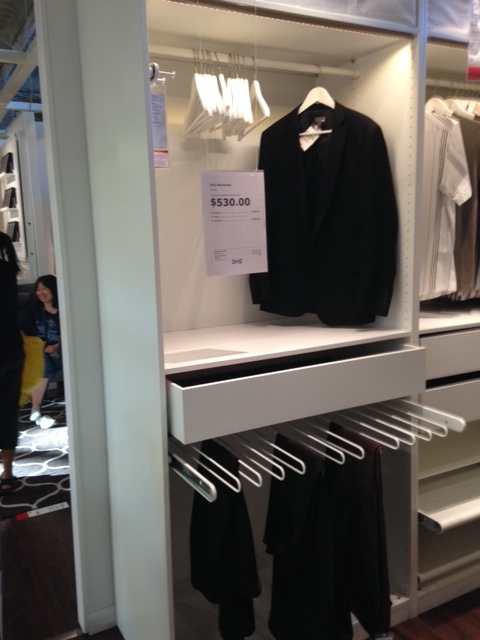 Love these drawers with clear fronts.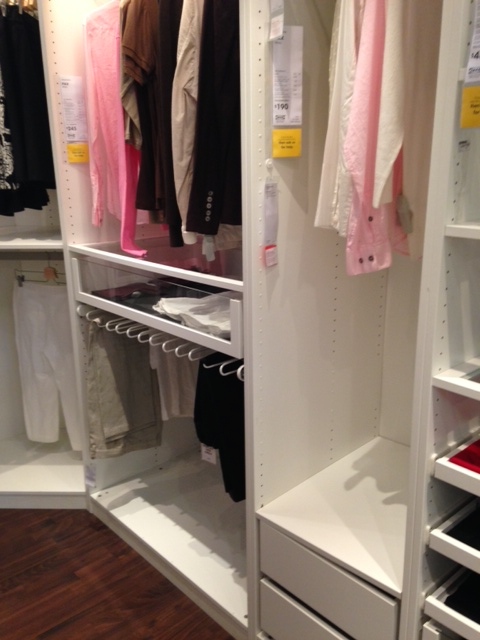 Perfect spot for laundry hampers!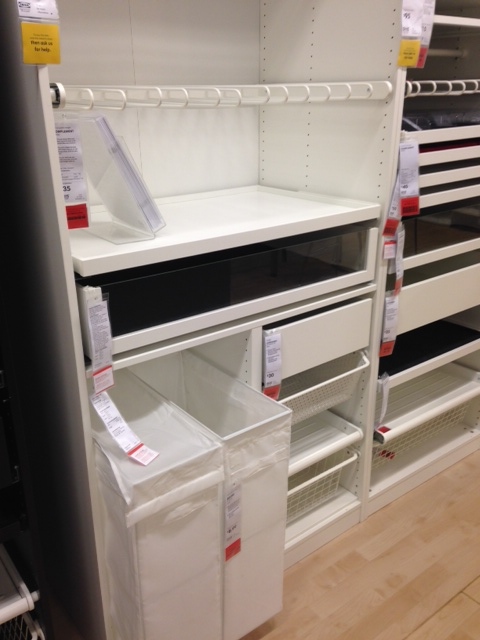 Love this shoe storage component!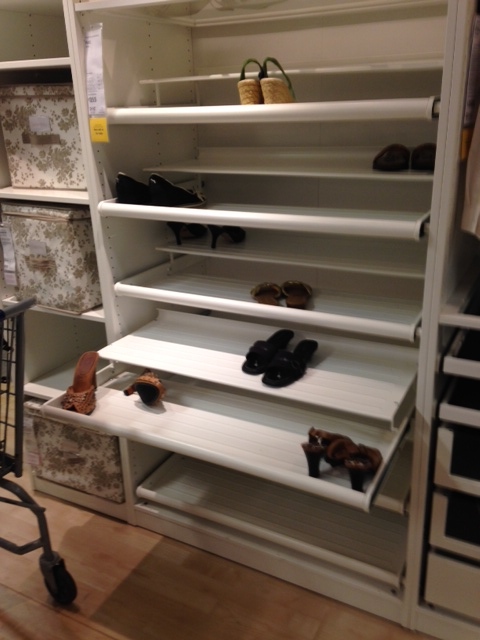 If you're in the market for closet organizers, definitely check out the Pax system.  It would also be a great in a pantry!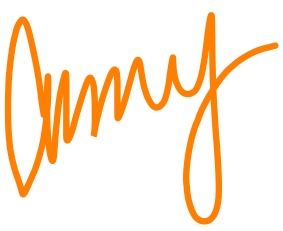 This wardrobe was painted to give it a custom look by blending into the walls.