We're still here!  I know it's been awhile since we've been posting regularly and we've really been meaning to do a better job of that but life keeps getting in the way.  The truth is we're extremely grateful that we have built a business that is keeping us busy, but it definitely takes away our 'fun' time  which is blogging and showing you our thoughts and ideas.
But we're here today and I'm excited to show you some of my weekend finds.
I mean seriously…Target.  I don't even recognize this store anymore.  It doesn't get much better than this adorable task lamp.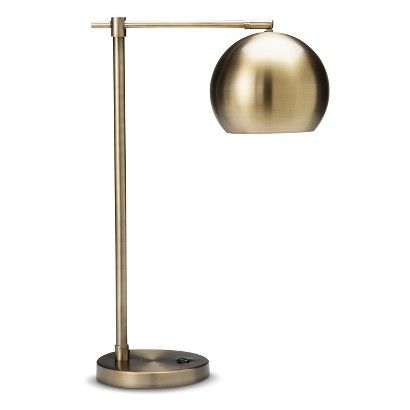 Anyone looking for the perfect size lamp to put in your kitchen?  Take a look at these adorable lamps and they come in four great colors.  Plus all lighting is 15% off right now.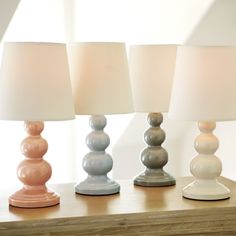 Crate and Barrel has stepped up their style a bit and I'm loving this sconce.  It also comes in nickel.  Such a great choice for someone who lives in an older home but wants to modernize their sconces a bit but not loose that traditional feel.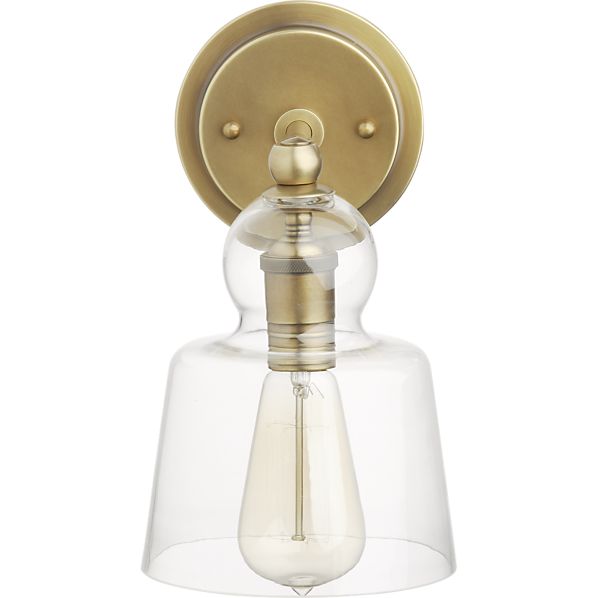 Urban Outfitters–I love this source for lighting.  Their lighting selection is unique and well priced.  Love this Gumball Floor Lamp
 which also comes in two other colors.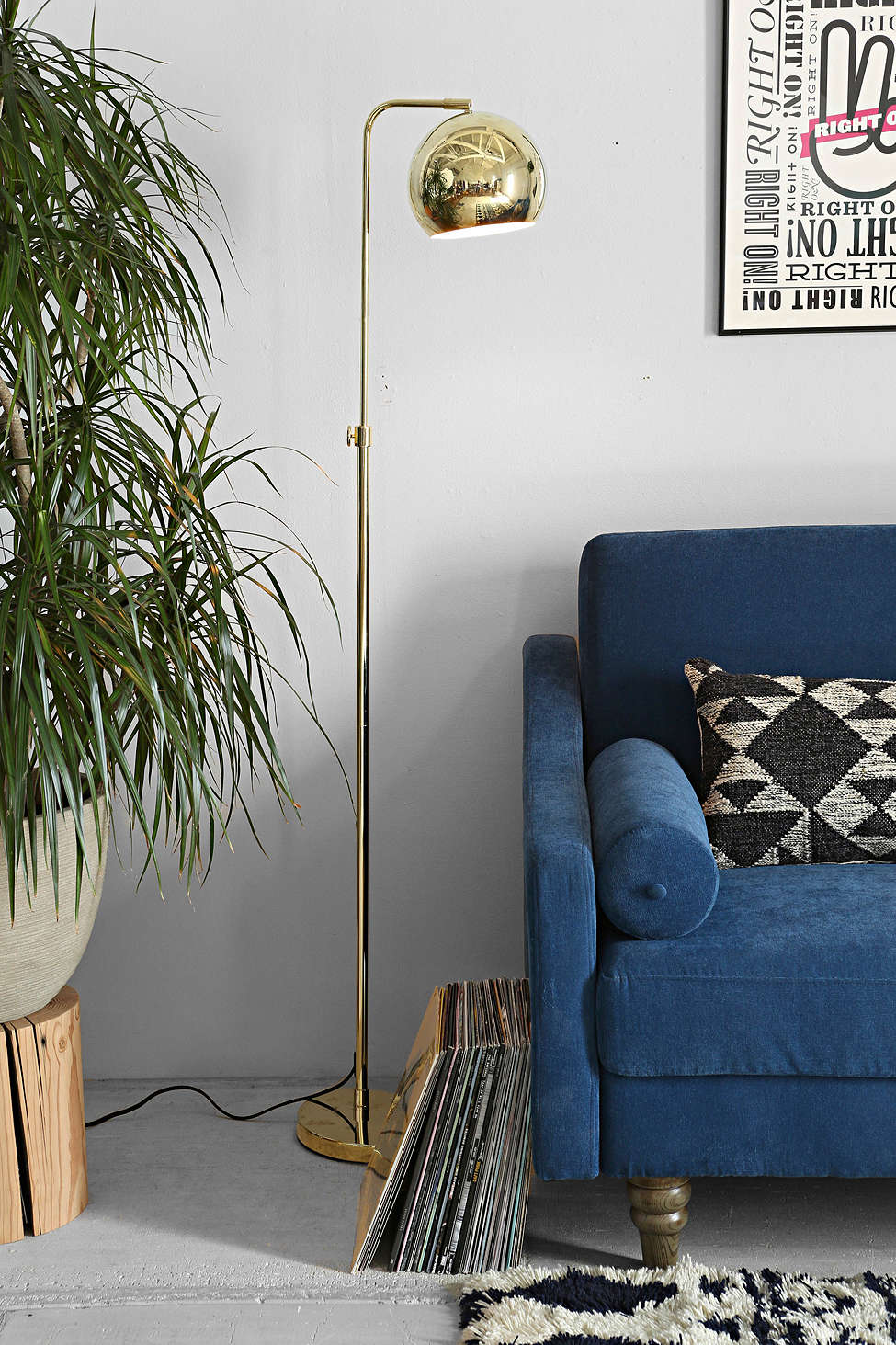 This post wasn't intended to be all lighting choices but as the darker days set in it has me thinking about ways to create different levels of lighting in my house.