Congratulations to Tessa and her husband, Andy, who had a beautiful baby boy yesterday afternoon (photos to come soon).   No name yet but if it's anything like the last time they had a baby, a list of names will be on a white board in their room and a few hours before departure they will decide.
I've had baby gifts on my mind lately with several of my friends having babies and a few friends who are due very soon.  Like Tessa, most of my friends are on their second or third child.  While it's fun to get a gift for the baby, I also think a repeat mom deserves something for herself.  With that in mind, I've come up with a few gifts that I would have loved to have received when my third was born.  Come to think of it, I could still use these gifts even though my little guy is now six months.  Geez, where did the time go?
A new wallet makes any mom of multiple kids feel a little more organized.  This wallet has two bill compartments, twelve credit card slots and one inside zip pocket.  And let's not forget, it's gorgeous!
Okay, I'm not going to lie–I've thought about stealing my husband's (he uses them when he travels on airplanes) to use while sleep training our baby or better yet, whenever any of my three kids are crying or whining.

Let's face it–after kids every mommy needs a little moisture in their skin.  We've all heard what this famous face cream can do for our wrinkles, so why not use their body cream?
Right after a new mom finds time to lather up her body, she can then move on to her face.  I LOVE this face cleansing system and swear it has made my skin softer.
Every mom needs some comfy pajamas to wear around the house or maybe this is your outfit to drive through the carpool lane for school drop off– they would definitely look better than my current yoga pants with holes around the hem. These made Oprah's Favorite Things list for 2012.
And lastly, six months out and now I'm getting desperate and wondering if this product really does work?  Hmmm…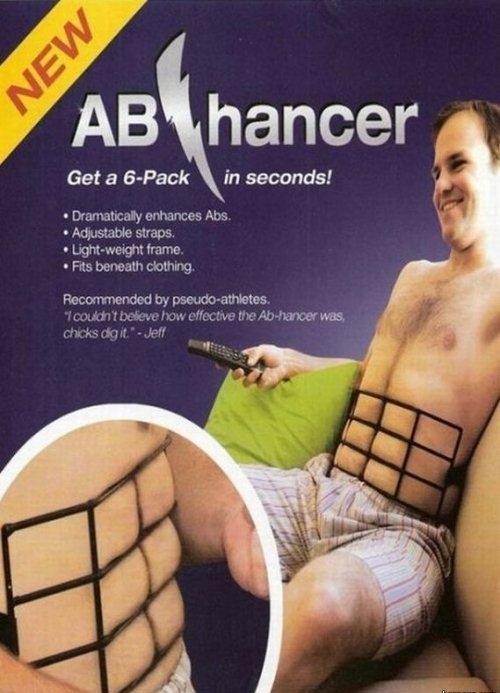 So the next time you buy a repeat mommy a gift, think about getting her a gift for herself and skip the baby.  Although, probably not a good idea to bring her the ab-enhancer.  Well at least not while you're visiting her in the hospital.
Congratulations Tessa!  I'm so glad you've joined the club of three kids with me.