Had a great weekend visiting family in Scottsdale this past weekend. My husband's cousin is an amazingly gracious hostess and never hesitates to say yes when we suggest coming down (and believe me, we're not exactly the quietest/easiest of guests anymore!) Unfortunately, their beautiful backyard was just a rainy mess all weekend (well, of course the sun came out monday morning when we left!) so I couldn't get any good, sunny pics this time.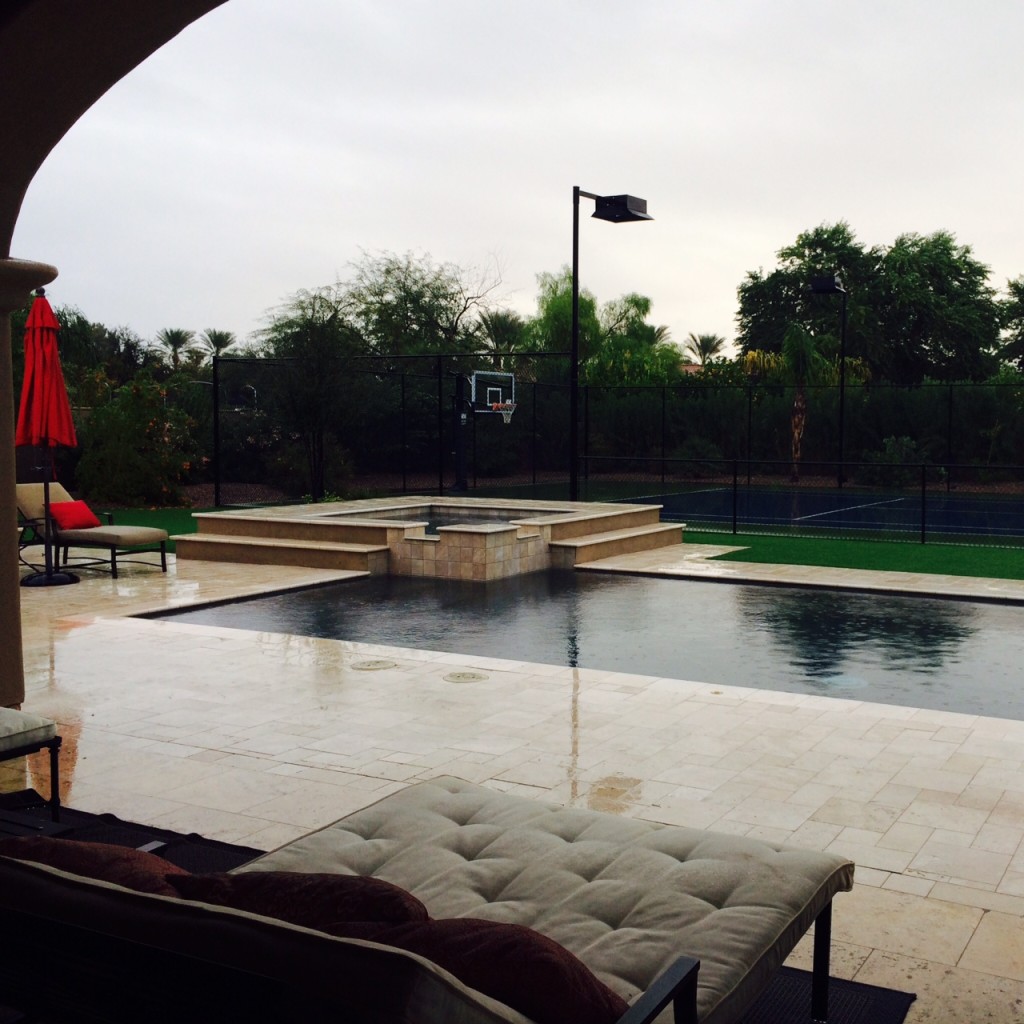 Stephanie is also an interior designer so she always takes me to a couple of fun places…well, at least one that we can squeeze in during nap time while my mother in law so nicely sits watch over five kids! This time, we headed over to Bungalow. Such a great store (which their website shopping unfortunately doesn't really reflect so definitely don't judge by that link!)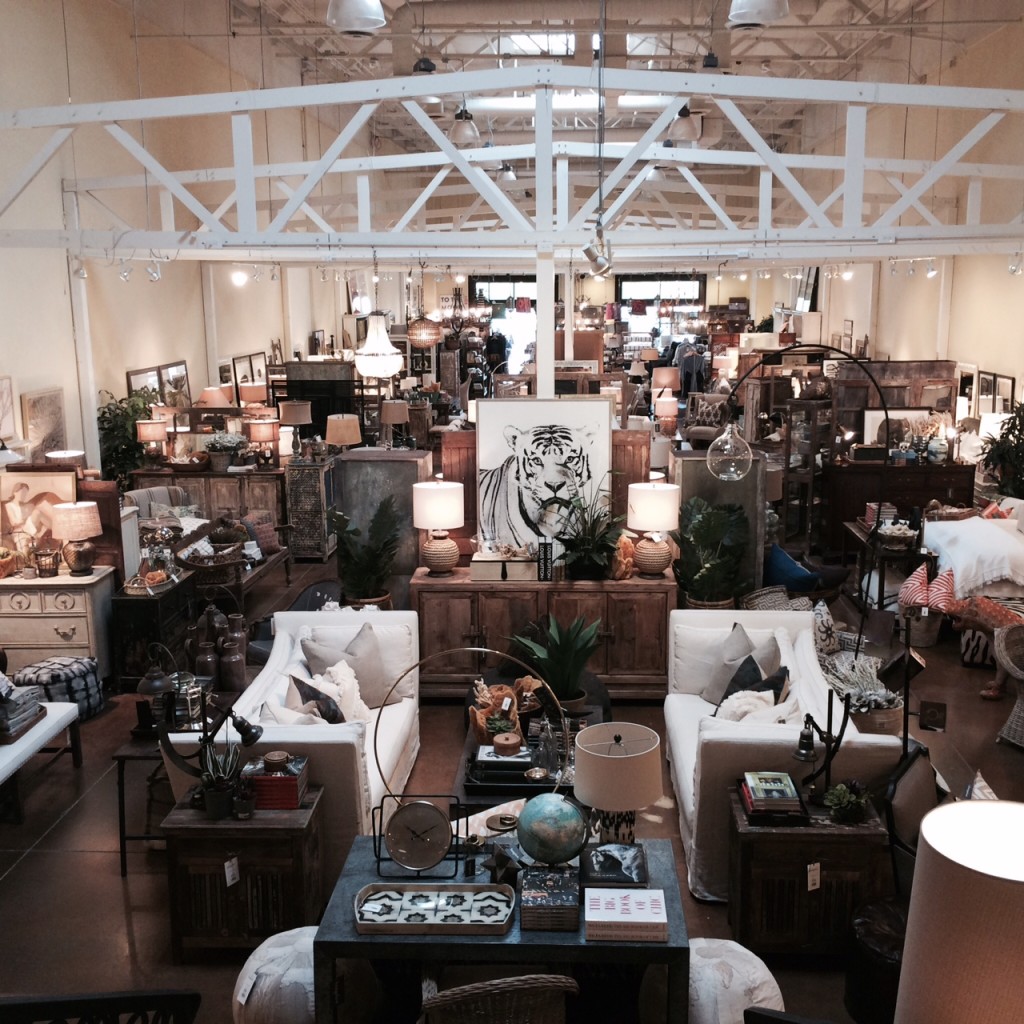 Every corner of this store is filled with good ideas. Check out under their stairs (to the second floor clearance area!)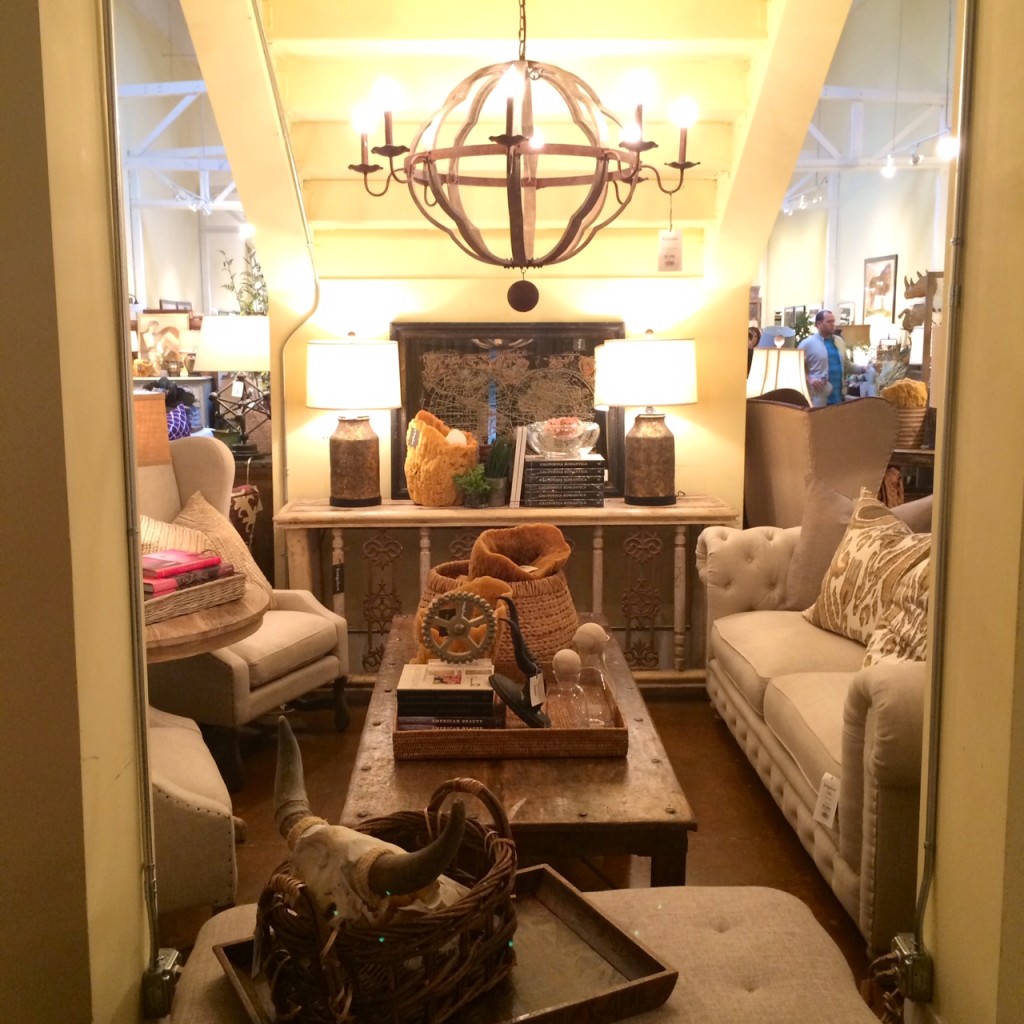 Lots of great animal prints–but, even better are the lucite frames they're in…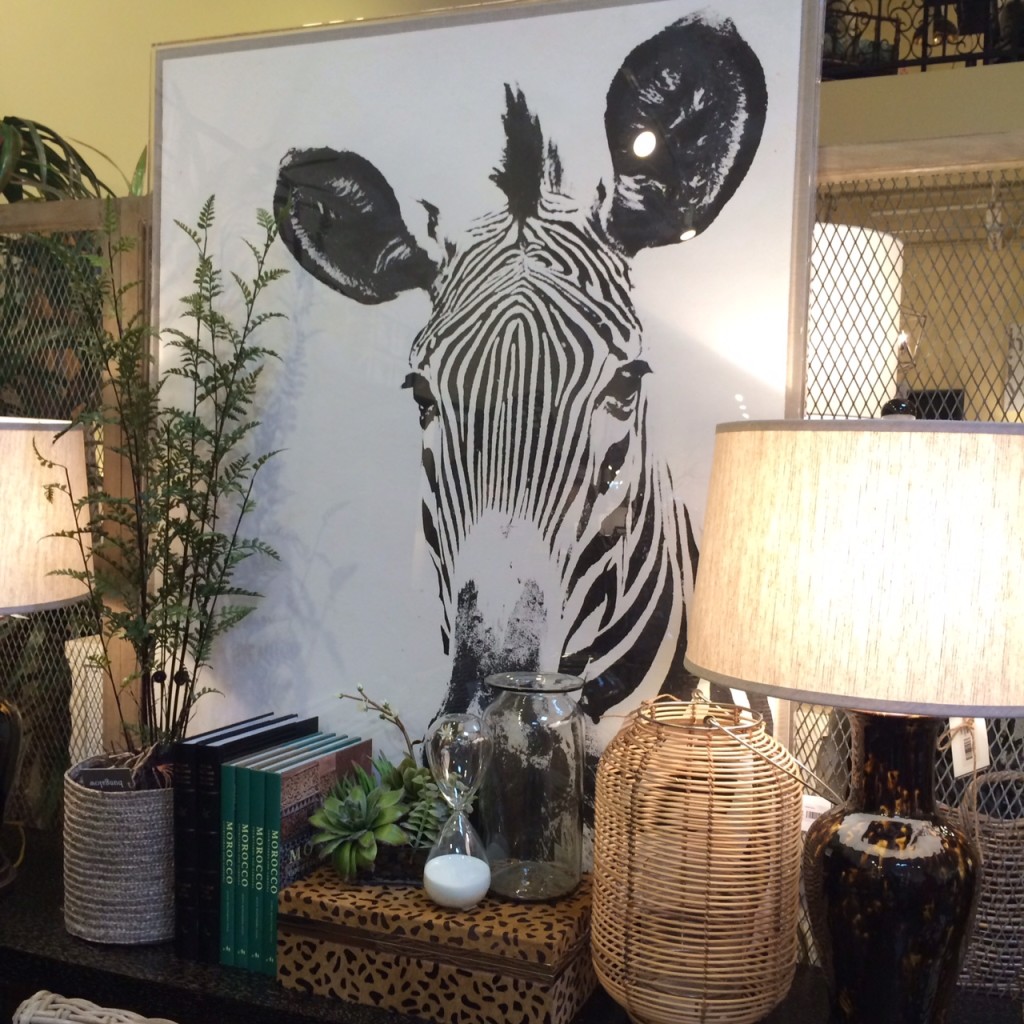 Check out the woven animal heads and I loved this upholstered/nailhead mirror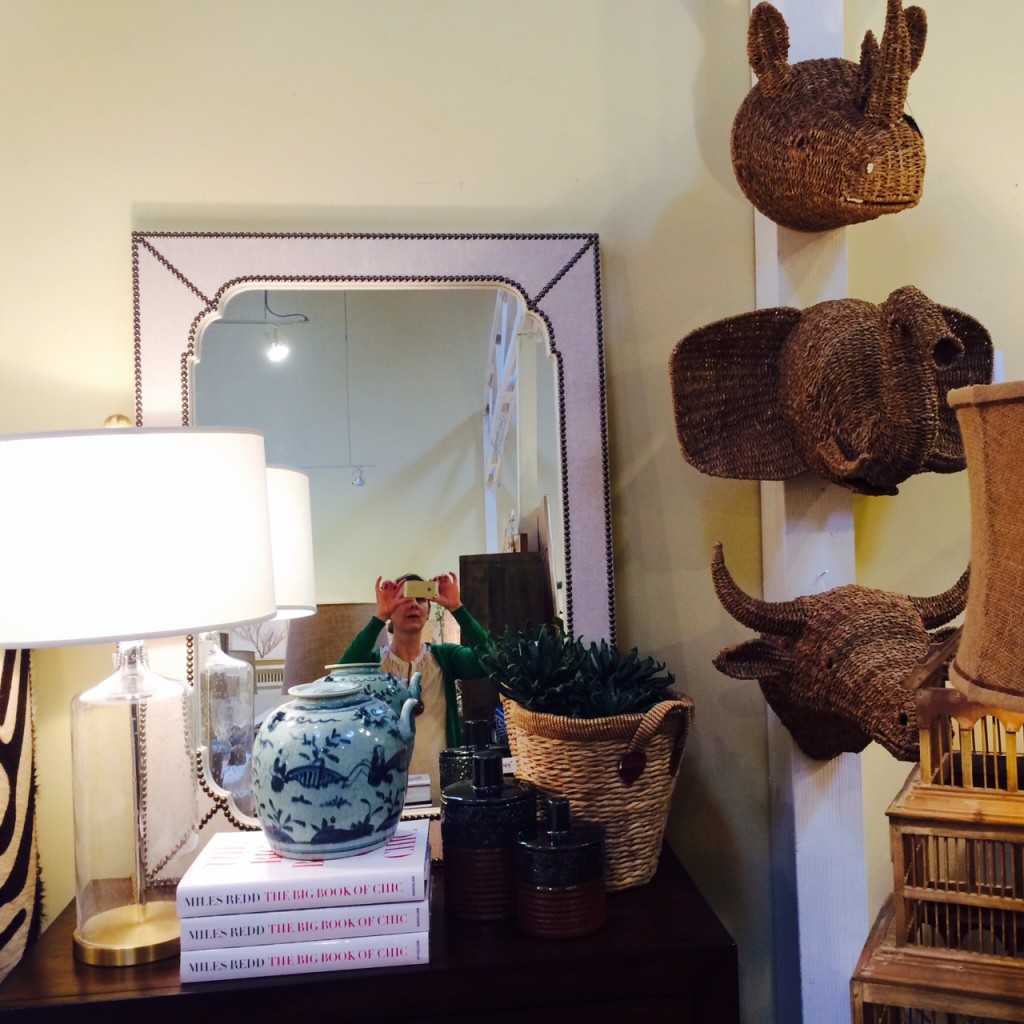 Great idea to display succulents in these old trophies. And the little ceramic trays had almost an ikat print that was perfect as a drop area for keys in an entry.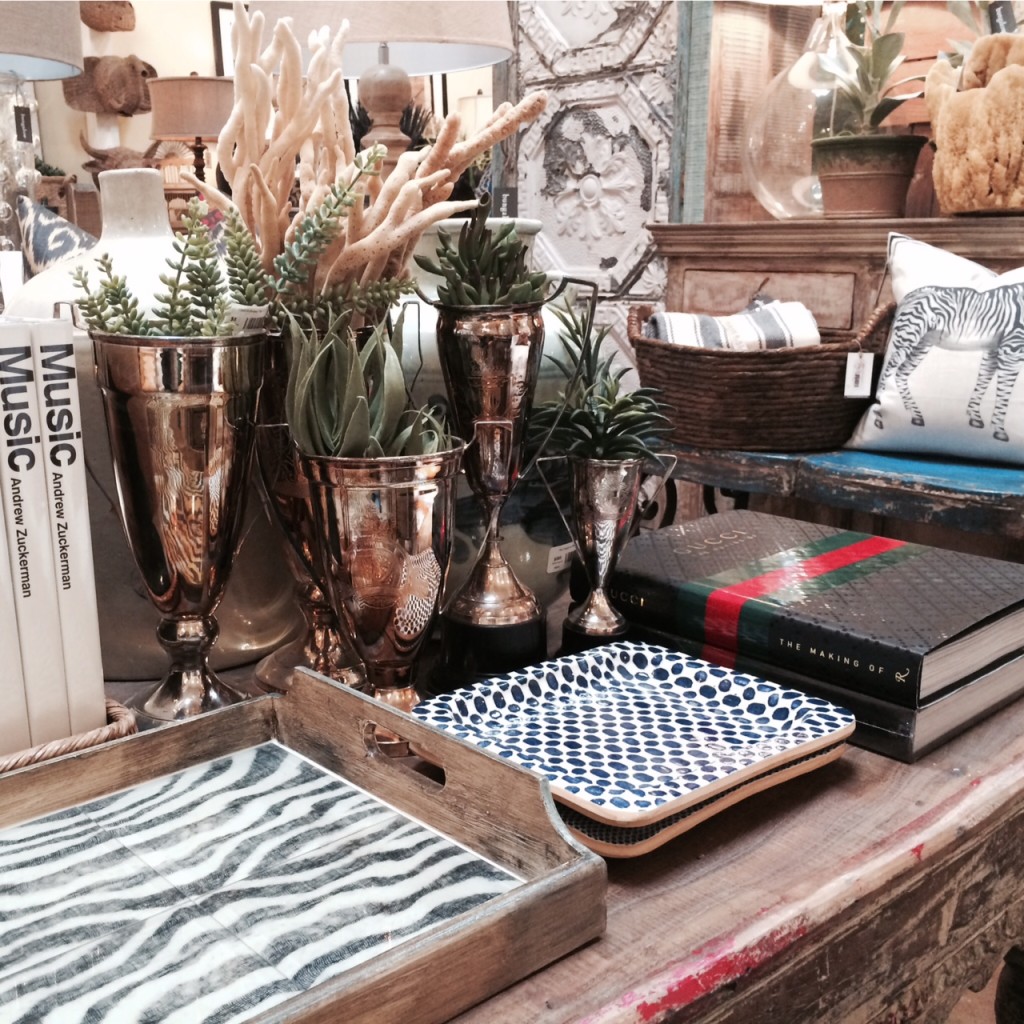 If I could have fit this zinc dining table into my suitcase, we'd have a new dining table…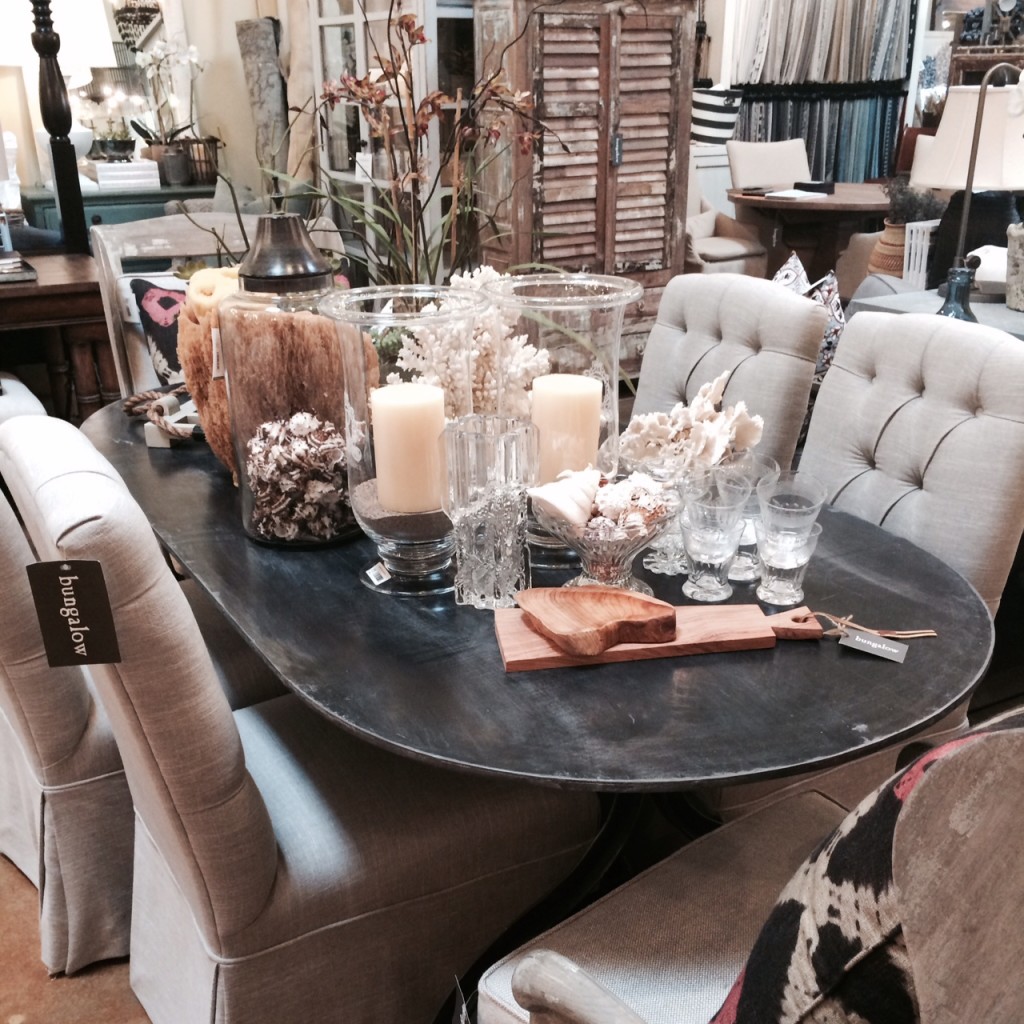 And, I felt the same way about this mirrored coffee table…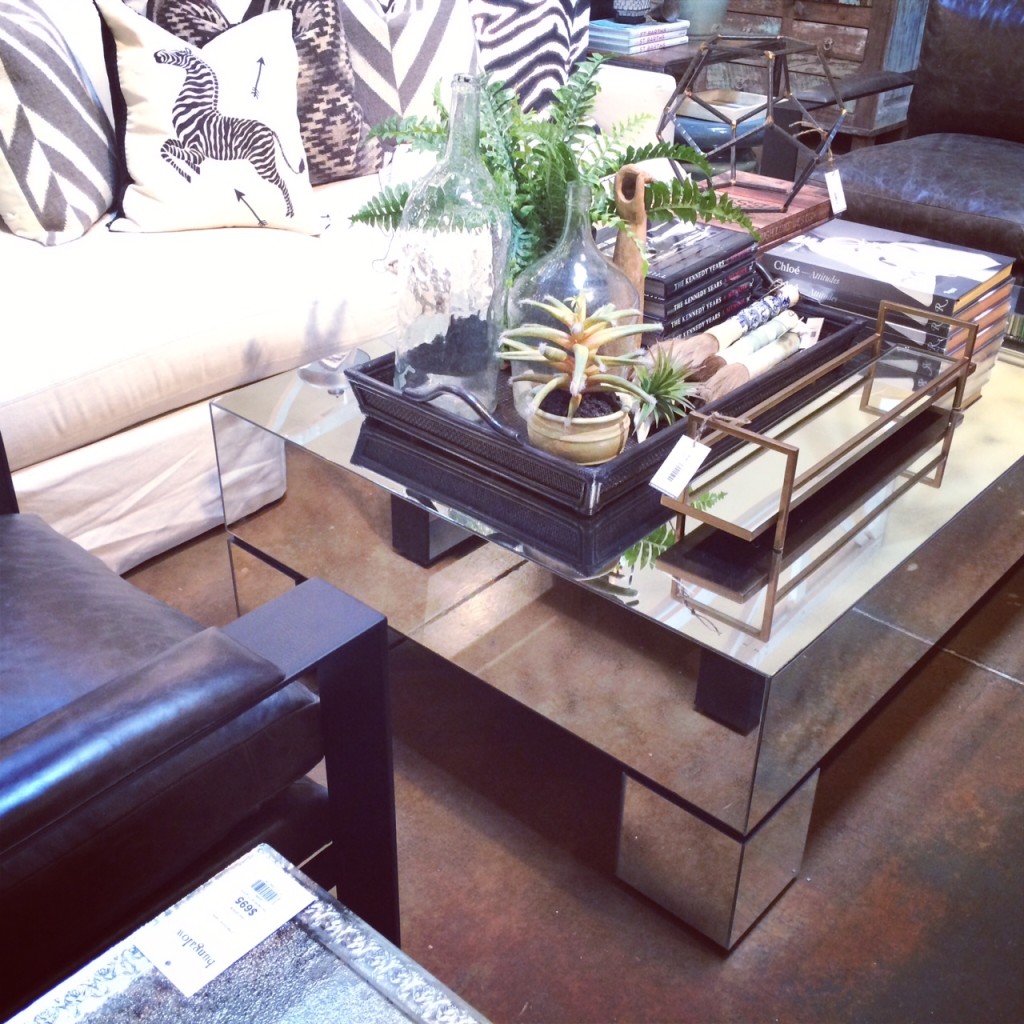 Phoenix/Scottsdale is one of those places that's so fun to visit because everything is shiny and new. We went to one of those iPic movie theaters–I really never want to go to a regular movie theater again! Fully reclining seats, blankets and pillows and a waiter to bring you a little wine and filet sliders…not much better.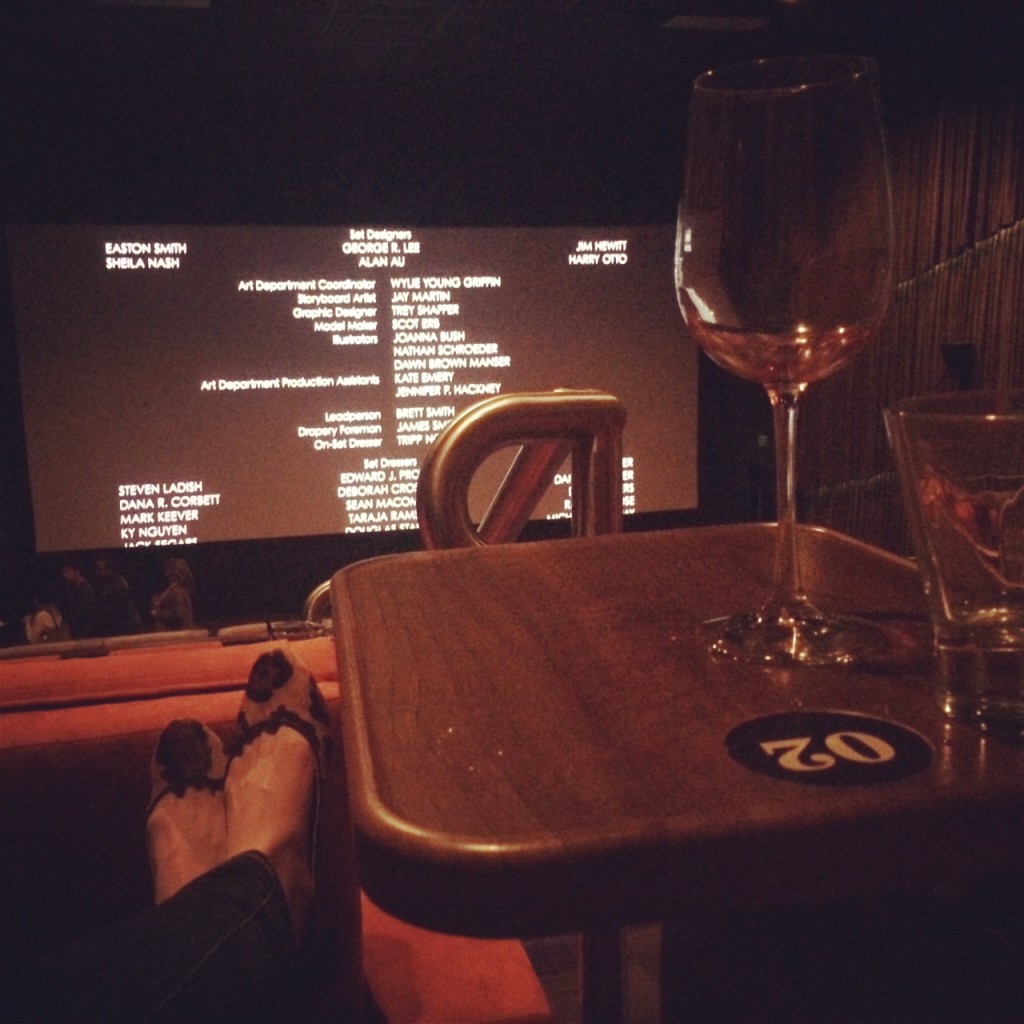 This is my kind of "soda" dispenser…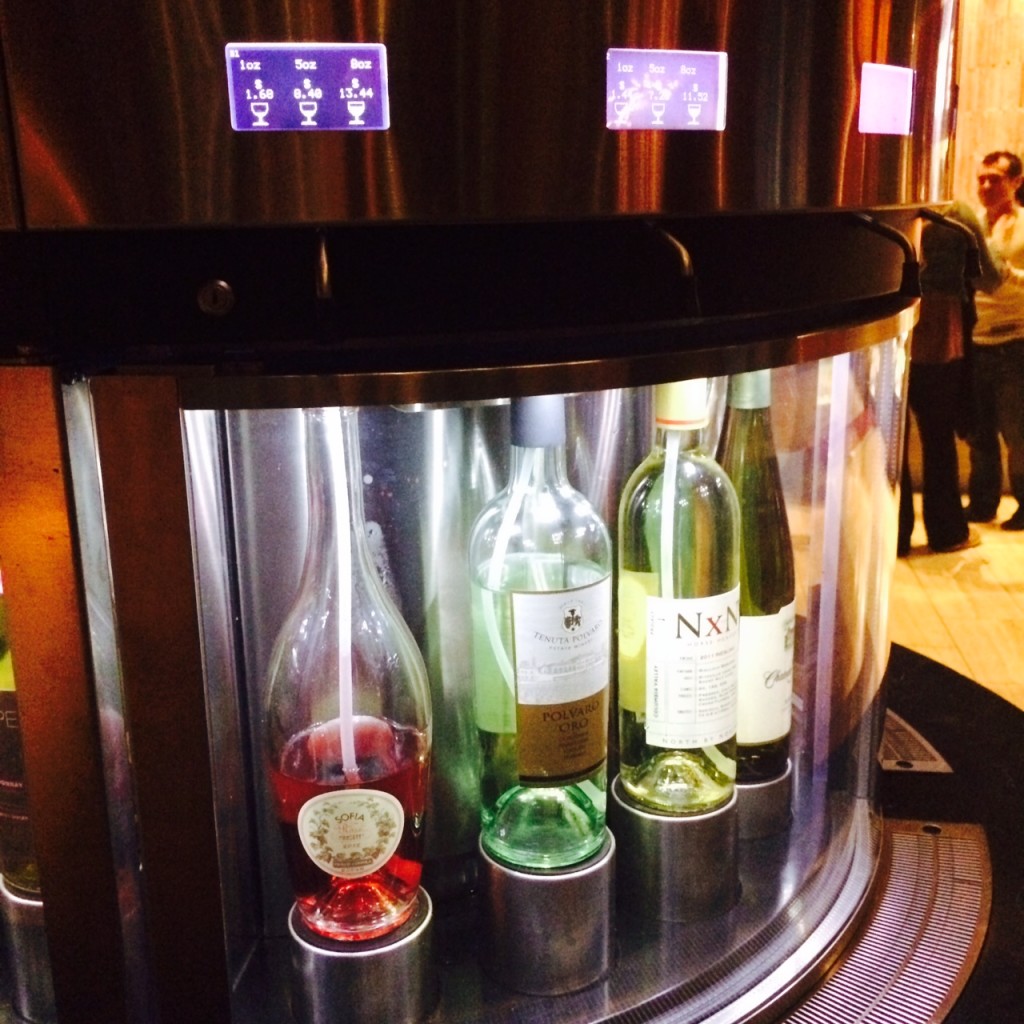 And, if you're in the Phoenix area you have to hit up La Grande Orange–I ate their Sonoma Salad three times this weekend. SO GOOD!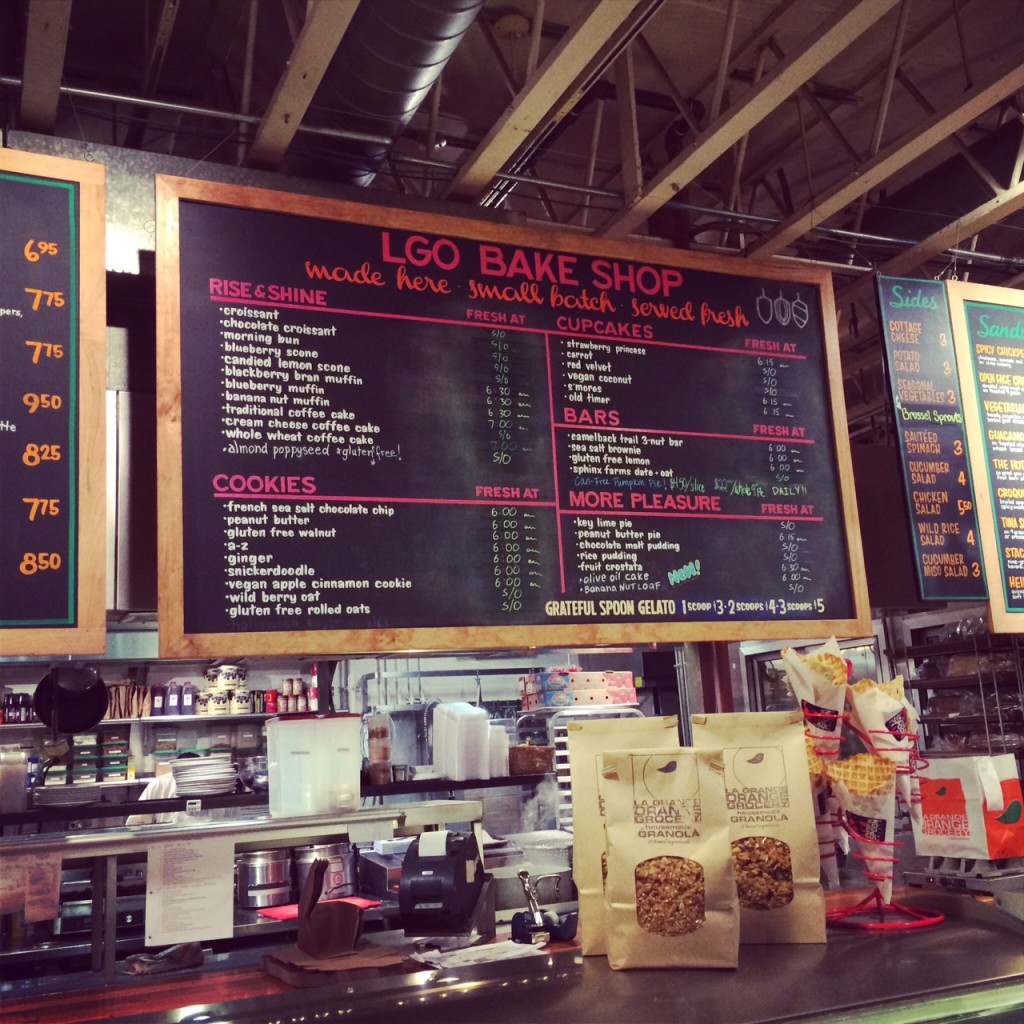 And, highly recommend the Joya Spa at the Montelucia! Gorgeous view of Camelback Mountain and amazing treatments.