I actually had the privilege of watching a full length movie on an airplane while returning from spring break yesterday.  Some of you may not think this is a big deal but it's a huge deal when you have three children and one  is only 19 months old.  I was dreading our flights to and from San Diego but it turned out my 19 month old decided to take a two hour nap on the way home, which left me to scroll through my movie options–(we were on one of the new American Airlines jets that have their own TV's and you can even watch movies that are currently in theatres now). I was so excited to see that I could watch August:  Osage County.
Let's just say I LOVED the movie…yes, it was dark, depressing, and so dysfunctional but Meryl Streep and Julia Roberts did not disappoint in their acting abilities.  I will admit that I cried several times throughout the movie (maybe it was delight because I would look over every 15 minutes and my baby would still be sleeping).  Don't worry the other two children were so engrossed in Frozen and The Mighty Ducks that they didn't even look to see the dysfunctional movie I was watching.
I won't bore you with my review of the movie but I was so awestruck with the house that they used to film the movie.
I couldn't imagine living in such a grand home. …..that wrap around porch!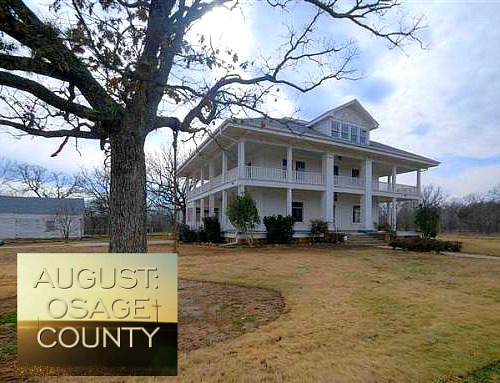 It's located in Pawhuska, Oklahoma.  It was up for sale a few years ago but sold for $250,000 it definitely needed some TLC but it has so much potential.  It's all in the details!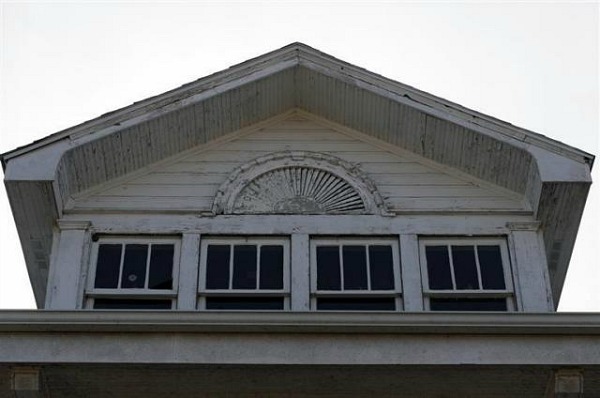 The wrap around porch makes the house appear much larger than it really is but think of all that outdoor space to decorate with cozy furniture.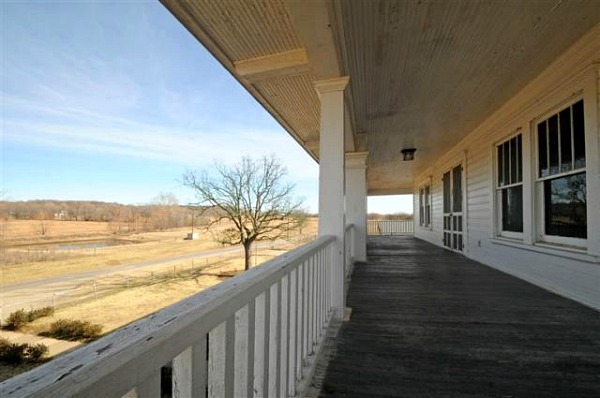 Love the front door and all of the molding around the windows….although, you would probably all cringe because I would paint that molding white just as fast as I walked through the front door.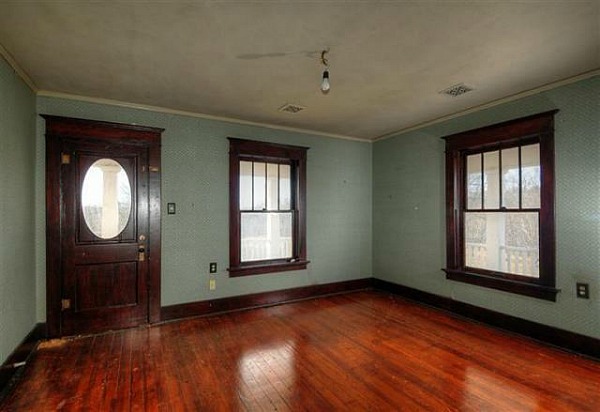 Not sure what one could do to move the huge vent in the floor…what were they thinking?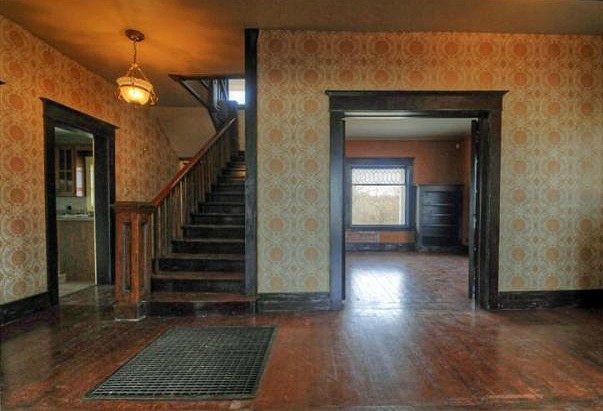 Check out the mural on the back dining room wall.  I'm not one for murals but the movie set made it look so interesting.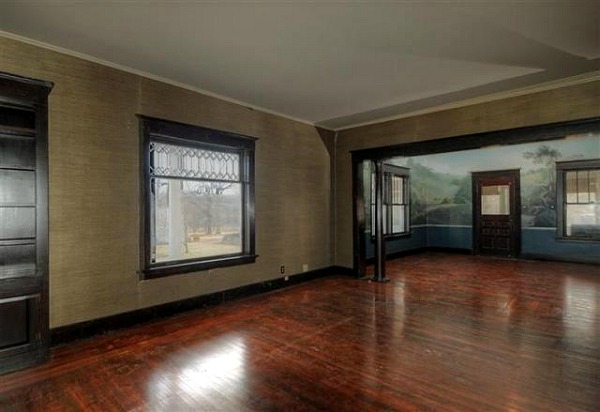 And this is where most of the dysfunction takes place…doesn't it always happen around the dinner table.  The chandelier was beautiful!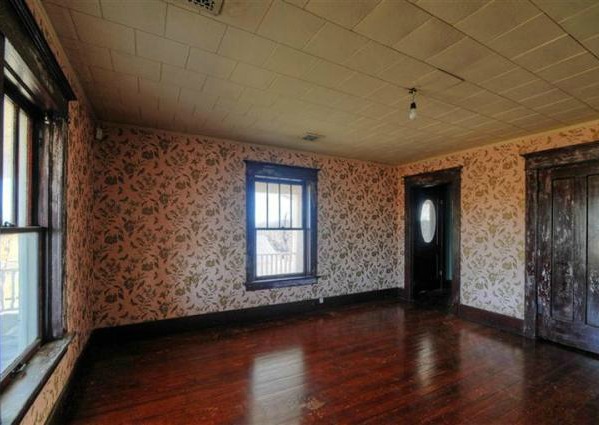 The original wallpaper was left for the movie set.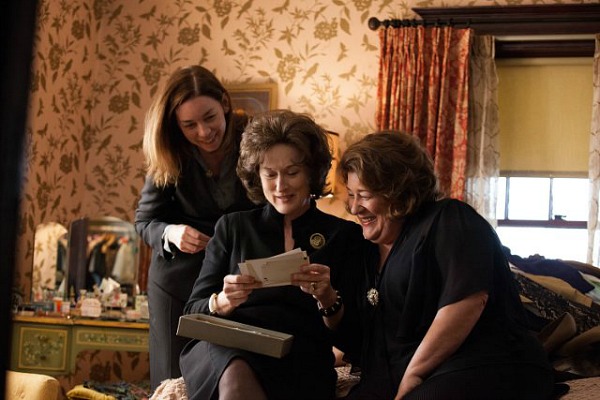 This house has five bedrooms but only one bathroom? WTH??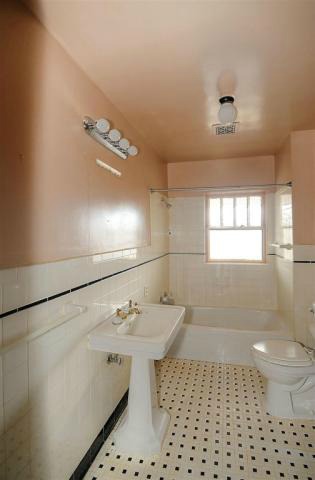 So interesting that the house had a separate screened in porch off the back of the house.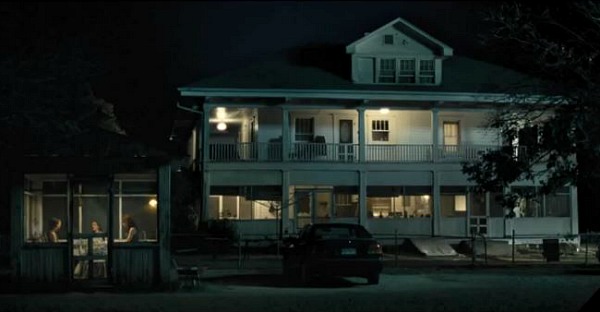 This movie got me thinking about our deck off the back of our house and now I'm in summer mode to get it ready for some relaxing afternoons sipping ice tea and pretending to be in Osage county but without all of the dysfunction, of course!
Enjoy the weekend!