I'm always on the look out for pieces of art that look original and aren't too expensive. Last week I stumbled upon Artfully Walls here and was pleasantly surprised at the selection of this online art retailer–even found myself putting several pieces into my shopping cart! It's a great site to find individual prints, but the best part is that it takes all of the guesswork out of creating an art wall. Not only will the site find you the perfect combination using prints, different frames, but it will also suggest how to hang them.
Here are a few of their suggestions I'm loving……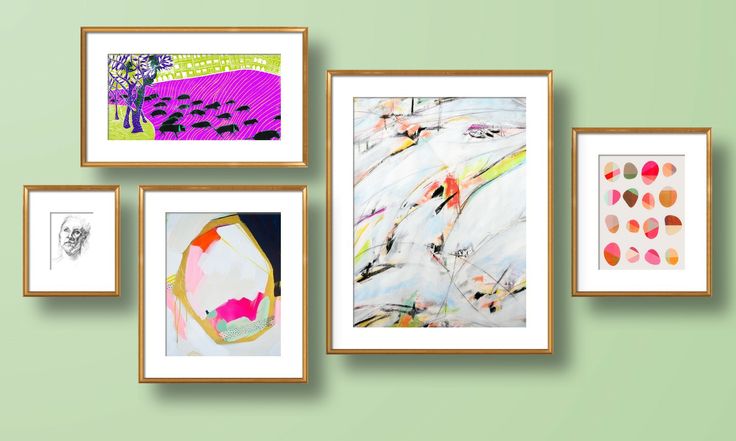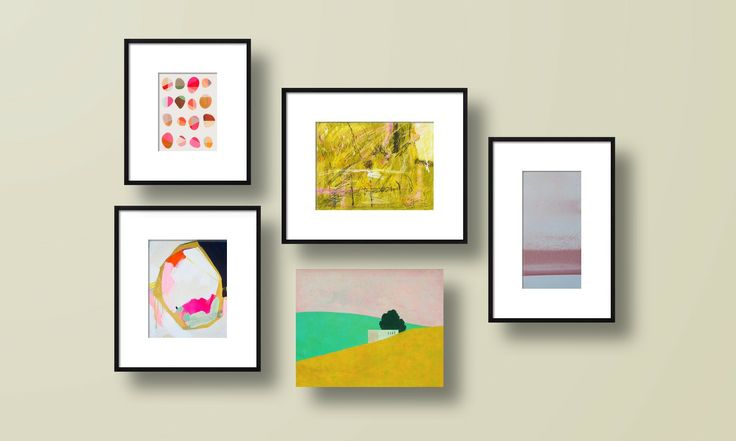 Love these two side by side ….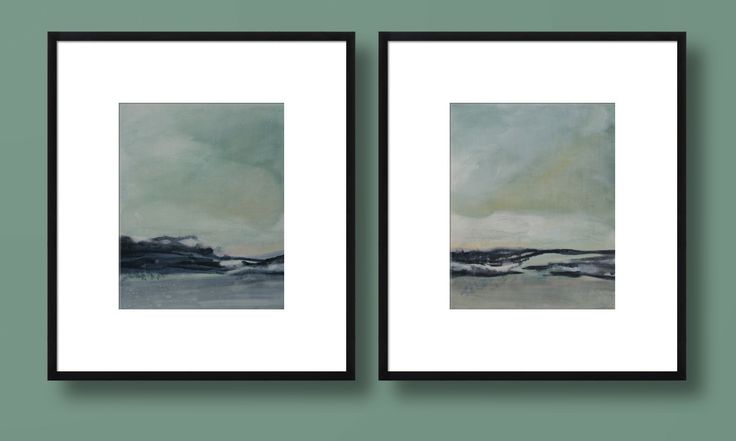 Perfect mix of color on such a dark wall..btw-the paint color is sparrow (I knew you would ask) by Benjamin Moore.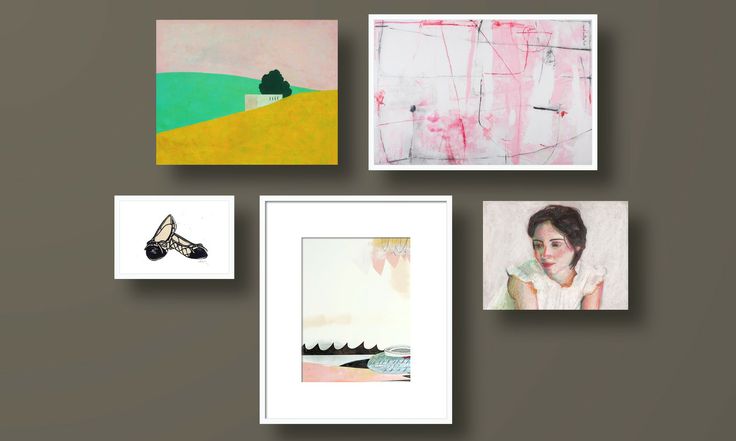 I want these two prints in my office area–love the pinks and blues.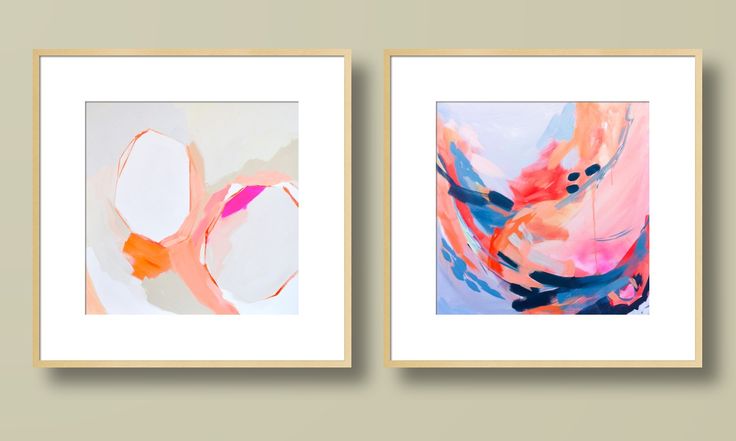 Here are some of my favorite individual pieces: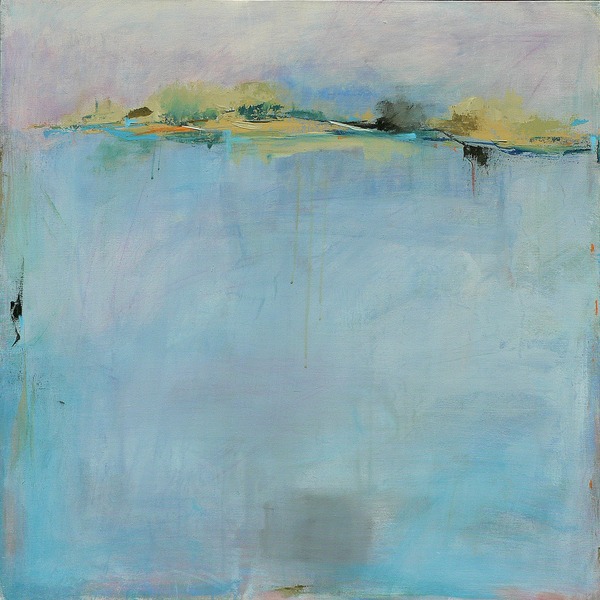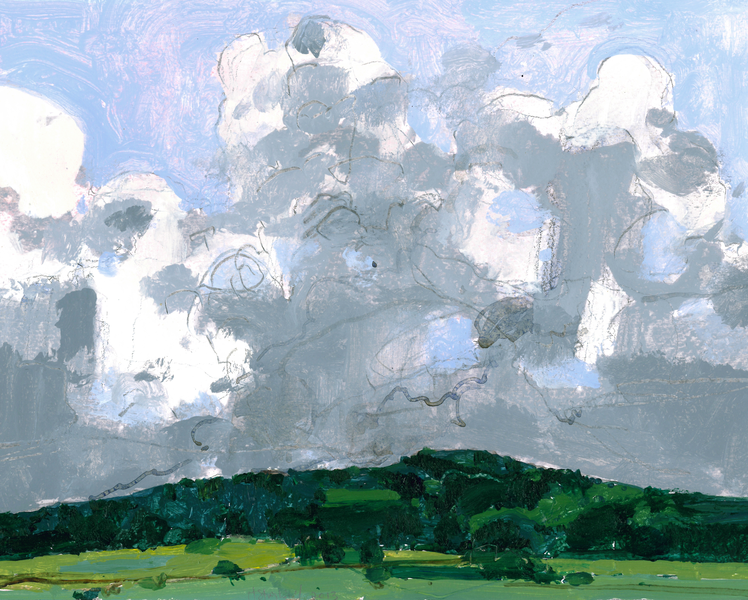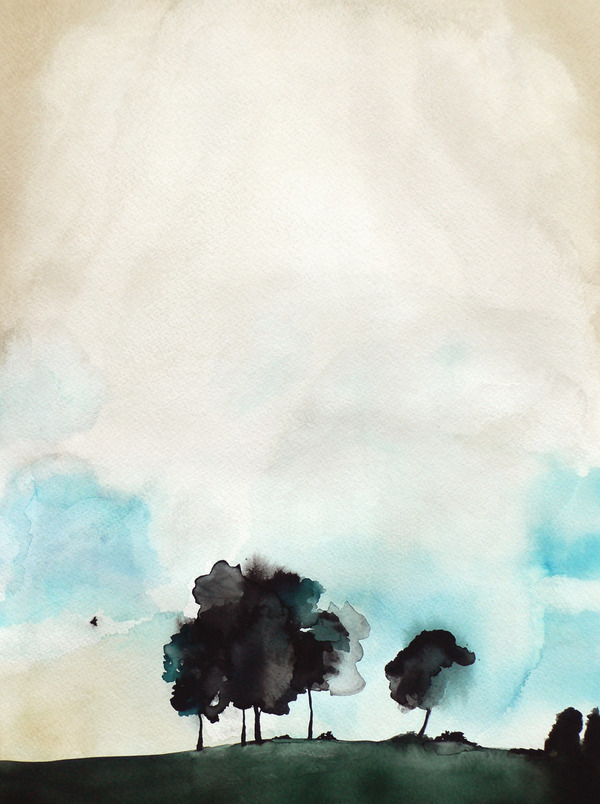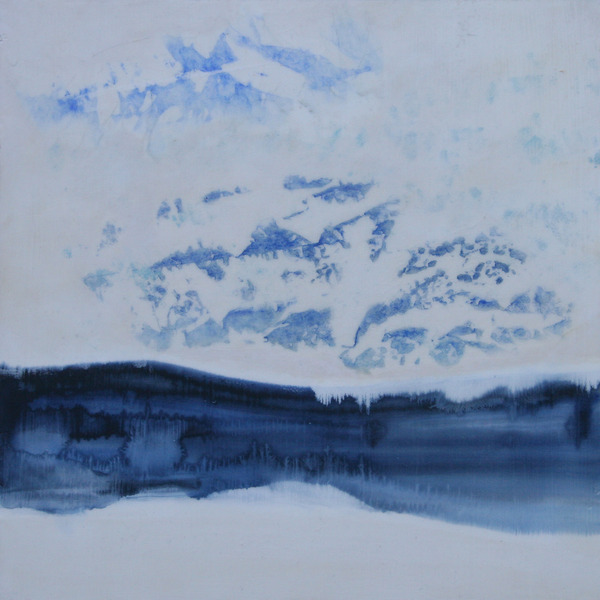 While some people might consider this an 'art in a box' approach and maybe not personal enough, it still looks good. It's also a great way to get some art on your walls quickly while you save for some more expensive, original pieces. Finding the right art for your home takes time and I would much rather spend a few hundred dollars on an entire wall of art as a stop gap solution than purchasing one piece that I later realize doesn't go in the room.